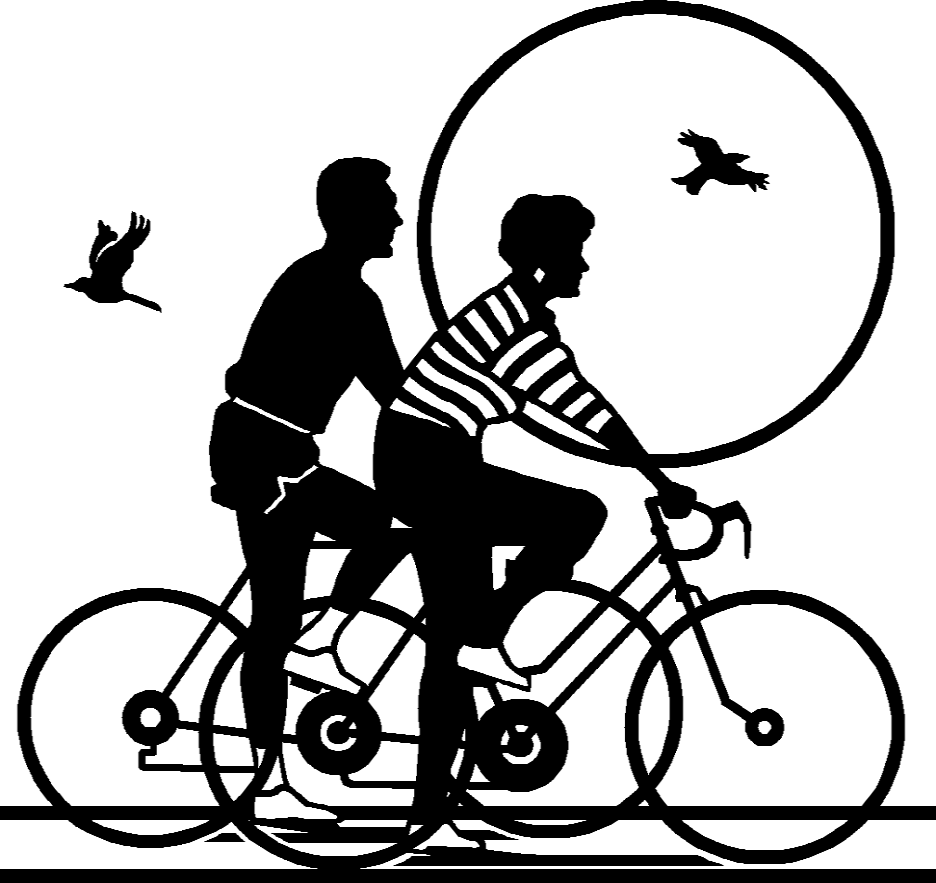 Enjoy traveling through the bluffs overlooking Whalan. You will start at Gator Greens Mini Golf, and travel along the river road, and then up the bluffs. The tour usuals take a little over an hour, and is almost all on private land. You will enjoy the beautiful scenery, along with the wildlife that are courious about your visit.
Once you reach the top, you will be surprised at the beautiful scenic overlook, that you will get the opportunity to witness. Beauty beyond belief. You will be looking over the Root River State Bicycle Trail, as it travels along the Root River. Amazing..........

Trips are done upon demand and availability. The jeep holds 3, or 4 small people. You will be touring private land. Available April - October, weather permitting.

Rates:
30.00 per person for a one hour tour.

Call Duane for Reservations: 507-272-2149
Imagine riding thru the woods overlooking the Root River Valley. Relax being at peace with the great outdoors. The scenic overlooks are like no other in the area. Explore over 100 acres of wooded private property.
Location:
Rides start at Gator Greens Mini Golf in Whalan